Comprehensive Wealth Management
Experience a richer journey on the way to a financially successful future.
All the Expertise. All the Advice You Need. All In-House.
At Creative Planning, we offer full-service, comprehensive wealth management. Our in-house team of CERTIFIED FINANCIAL PLANNER™ practitioners, CPAs, attorneys, investment specialists and insurance professionals works together to integrate all aspects of your financial life into a comprehensive, actionable plan.
Services for All Elements of Your Financial Life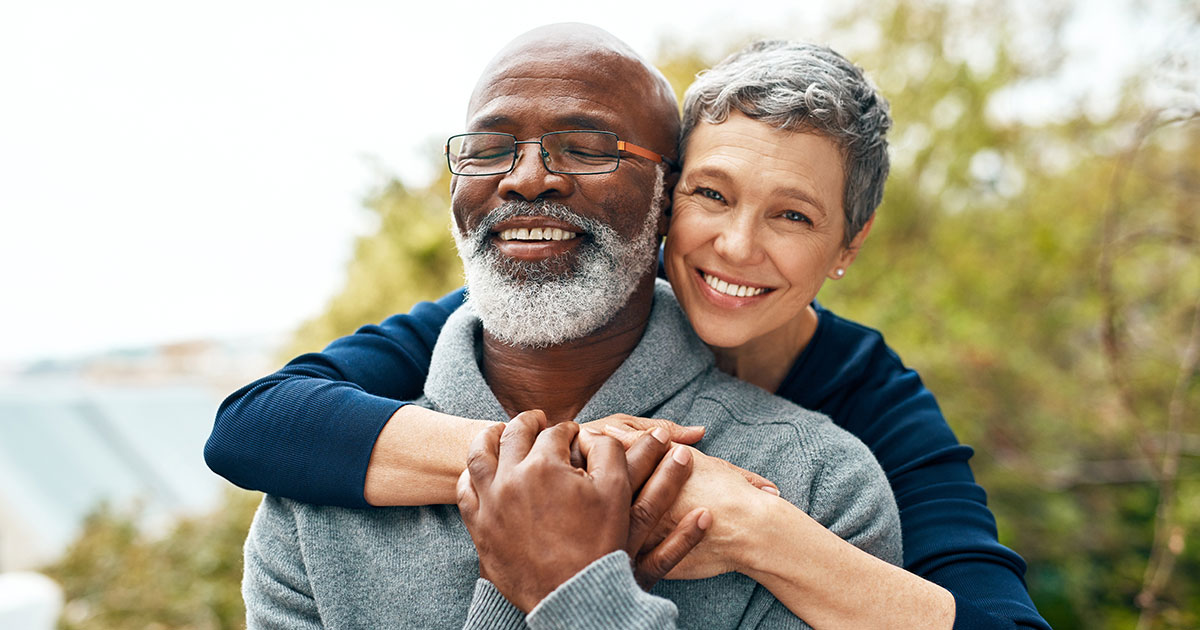 Your Best Interests. Always.
As a registered investment advisory firm, we have a fiduciary obligation to act in your best interests. We make decisions based on your needs only.
Independent, Private Wealth Management Firm
Not Tied to a Family of Funds or Other Investment Products
Will Only Make Recommendations in Your Best Interests
Simple, Transparent Fee Structure
We charge a straightforward fee based on the assets we manage on your behalf. This approach helps ensure our interests are aligned with yours. We succeed when you succeed.
Comprehensive Wealth Management
Money Management and Financial Planning
Ongoing Financial Advice
Legal and Tax Advice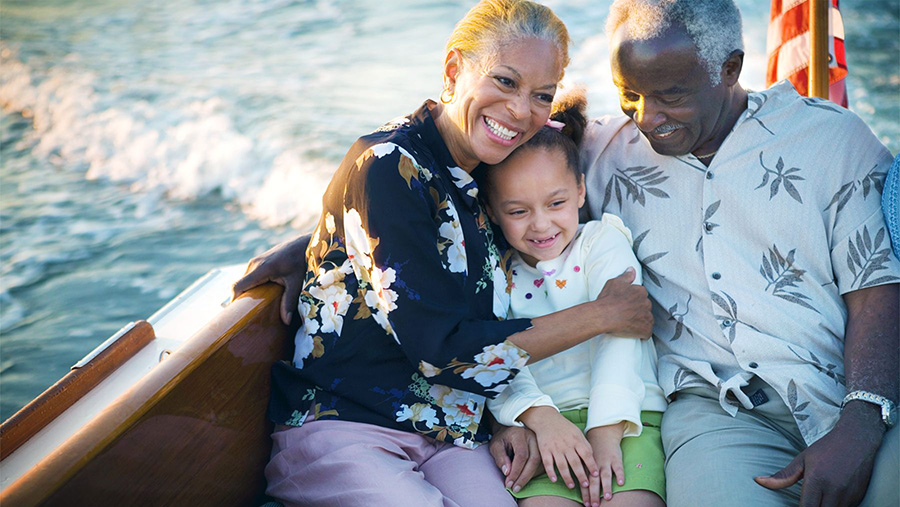 MORE THAN WEALTH MANAGEMENT
Advice Tailored to Your Needs
Special circumstances in your life or work may add complexity to your financial planning and wealth management strategies. Creative Planning's dedicated and experienced specialty teams provide customized solutions to help you achieve financial freedom.
Explore Our Specialty Areas