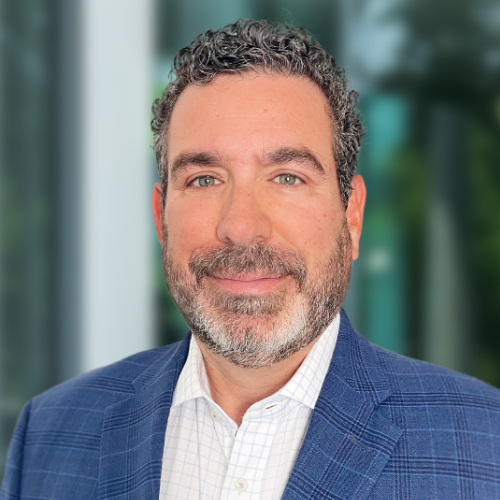 Mike serves as a Wealth Manager, working closely with his clients to develop and implement personalized, comprehensive financial plans. Experienced in retirement planning, investment management, tax planning, risk management, education planning, employee benefits and estate planning, he's able to create a customized plan to help clients achieve their financial goals.
Mike brings to his clients over 20 years of experience in the financial services industry. Prior to joining Creative Planning, he worked as a Senior Financial Planner with a global financial services firm. Mike worked with high net worth individuals and families, serving his clients with comprehensive wealth management.
Mike earned his Bachelor of Science degree in Finance from Appalachian State University. He is also a CERTIFIED FINANCIAL PLANNER™ professional as designated by the Certified Financial Planner Board of Standards.
Mike and his wife, Valerie, have three children – Makayla, Lily and Rocco. Mike enjoys golfing, spending time with his family and serving their church and local community.
Articles by Mike Croce, CFP®
*See all Creative Planning disclosures and sources.