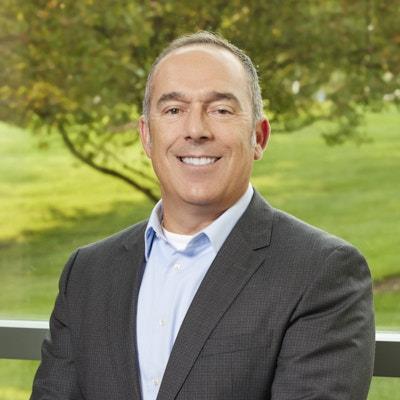 Erick serves as a Private Wealth Manager, working directly with his clients to create and maintain a customized financial plan addressing all aspects of a healthy financial life including investments, tax planning, risk management, retirement, employee benefits and estate planning.
Erick brings over 25 years of experience in the financial services industry to his clients. Prior to joining Creative Planning, he worked as a Financial Advisor at a national investment advisory firm. Erick was involved in portfolio construction, financial plan creation and execution, investment management and working with clients through all the various financial stages of life.
Erick earned a Bachelor of Science degree with an emphasis in Finance from California State University of Sacramento. He lives in El Dorado Hills with his wife, Heather, and their children, Chloe and Alex. As a family they stay active with sports and outdoor activities, including soccer, baseball, volleyball and snowboarding.
*See all Creative Planning disclosures and sources.