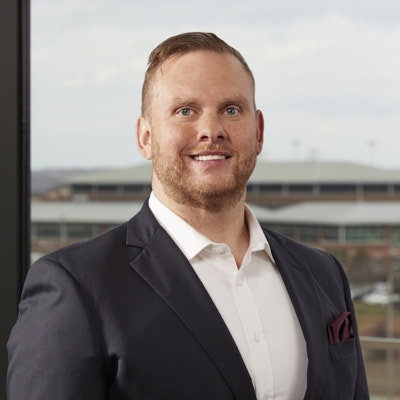 Chris Wall, CFP®, CPA/PFS
Chris serves as a Private Wealth Manager, working closely with his clients to establish and maintain comprehensive financial plans. Specializing in investment management, estate planning, tax planning, risk management, employee benefits, education planning and retirement planning, Chris covers all aspects of professional wealth management.
Prior to joining Creative Planning, Chris served as a Wealth Advisor and Tax Accountant at a large public accounting firm. Chris has significant experience in all areas of financial planning with an emphasis in stock option and equity compensation, business planning, and tax-efficient investment strategies.
Chris earned Bachelor of Science degrees in both Business and Computer Science from St. Peter's University, where he graduated summa cum laude. Chris is a licensed Certified Public Accountant in the State of California as well as a CERTIFIED FINANCIAL PLANNER™ professional as designated by the Certified Financial Planner Board of Standards. He is also a Personal Financial Specialist as designated by the American Institute of Certified Public Accountants.
Chris is passionate about traveling internationally and domestically to experience the cuisine and culture. In his spare time, he enjoys playing basketball and ultimate frisbee.
Articles by Chris Wall, CFP®, CPA/PFS
*See all Creative Planning disclosures and sources.