Why Not Give Your Wealth a Second Look?
At Creative Planning, our fiduciary wealth managers work with in-house CPAs and attorneys to look at all elements of your financial picture to ensure your money is working as hard as it can for you, every day, year in and year out.

Comprehensive Wealth Management
Your investments, taxes and estate plan — optimized to work harder, together.

Tailored Investment Management
No standard portfolios; no set-it-and-forget-it allocations.
In combined assets under management and advisement as of July 1, 2023
Countries Served Worldwide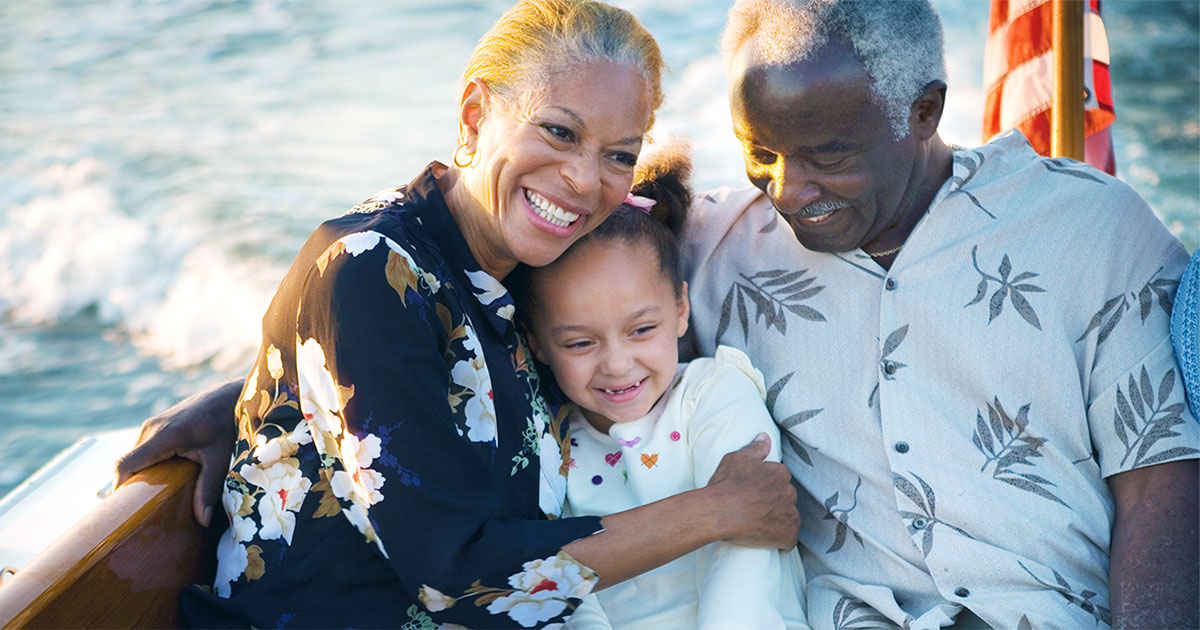 Our Obsession: Showing You a Richer Way to Wealth
Other firms provide set-it-and-forget-it plans and standard portfolios that only focus on the destination of wealth. We're the partner that's dedicated to giving you a richer journey along the way.
And because we're fiduciaries, we'll provide you with guidance that's always in your best interests.
Top RIA Firms (2019-2023)*

Top RIA Firms (2014-2020)*
Top RIA Firms (2013-2022)*
"Creative Planning is at the vanguard of a profound shift in finance."

Learn Why Clients Stay With Creative Planning Year After Year
Hear from President & CEO Peter Mallouk as he explains what makes Creative Planning stand out.