Creative Planning & Charlie Bilello:
Empowering You to Make Smarter Money Moves
At Creative Planning, we believe educated clients make better financial decisions. Our Chief Market Strategist Charlie Bilello embodies that belief, sharing insights that seek to help you improve your financial situation.
What you can expect from Creative Planning:
A complimentary consultation to unlock your wealth potential
A fierce advocate who will act in your best interests
No commissions on advisory recommendations
A customized investment portfolio unique to you
A comprehensive financial plan with recommendations on all
Schedule a 15-minute introductory call to get your second opinion
We want to know your hopes, dreams and financial goals. We'll meet you wherever you are in your financial journey to make sure you're on the right path.
Whether you're still accumulating wealth or near retirement and looking to retain or transfer assets, we'll create a plan that's uniquely suited to your goals.
Your comprehensive plan will include a personalized investment portfolio, estate planning recommendations, strategies to save on taxes and insurance, and much, much more.
Top RIA Firms (2019-2023)*

Top RIA Firms (2014-2020)*
Top RIA Firms (2012-2022)*
Why Use Creative Planning
Fiduciary: Legally bound to act in your best interests at all times
Comprehensive Advice: In-house specialists in tax, investing, estate planning, insurance and more to give you advice for every element of your financial life
Customized: Your plan and investments are specifically structured to support your goals
Simple, Transparent Fee Structure
We charge a straightforward fee based on the assets we manage on
your behalf. This approach helps ensure our interests are aligned with
yours — we succeed when you succeed.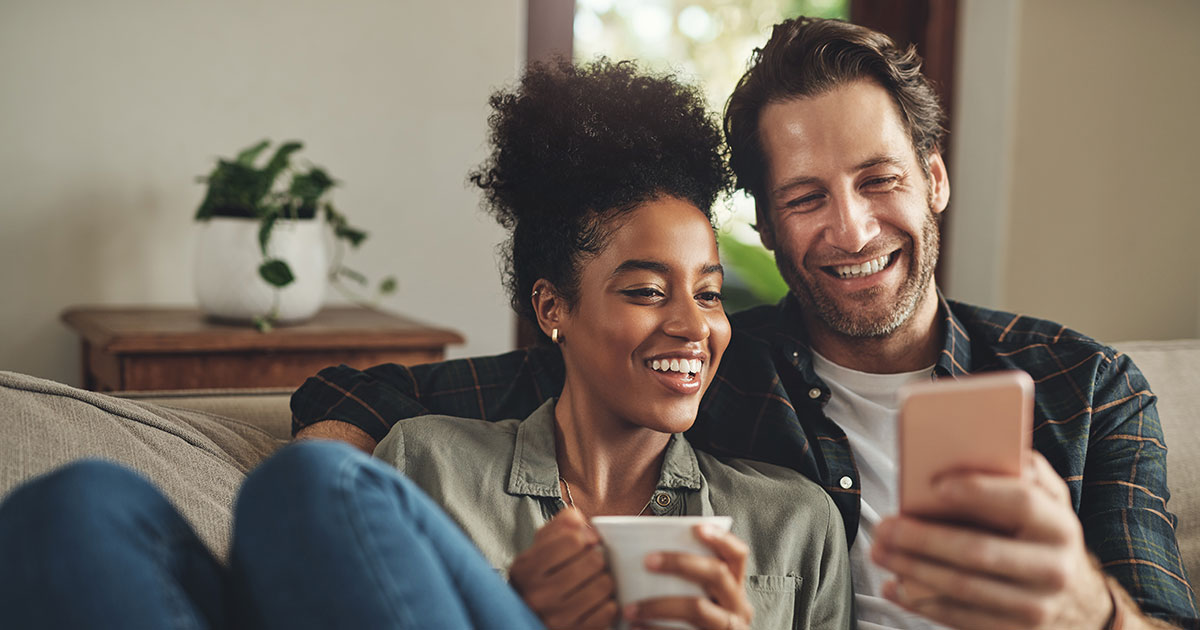 Why Not Give Your Wealth a Second Look?