The One Bite Blog is now Creative Planning
We've added all the great One Bite content to Creative Planning Insights, plus you'll find even more content covering all aspects of your financial life.
Women should address these specific financial planning challenges in order to protect themselves and their families.
read more
Naturally, you would love to see your home appreciate in value over time. But by how much? What's a reasonable expectation?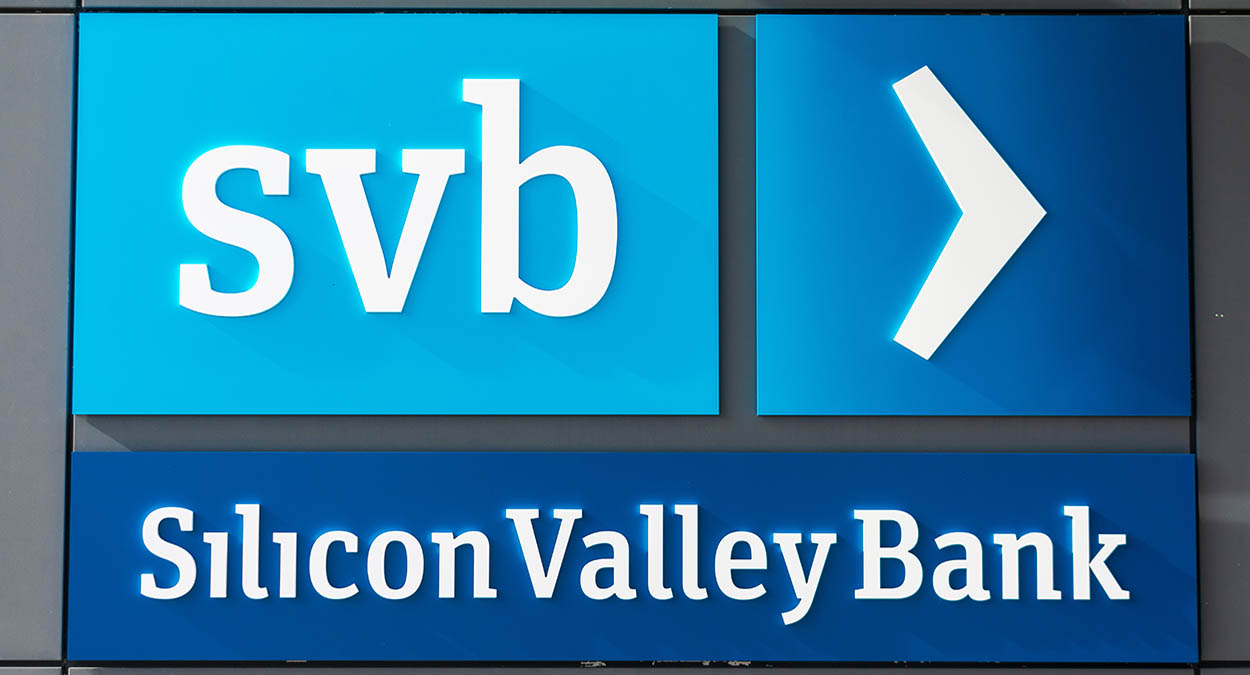 In this jam-packed show, John covers the biggest financial story of 2023 so far: the SVB collapse and its fallout (3:19). Learn what happened, how the Fed and markets responded, and – most importantly – what you can do to minimize risk when it comes to your money. Plus, enjoy a lightning round of helpful tax tips to help you keep more of what you've earned ahead of the April 18 filing deadline (15:30).
We often find it's easier to save for short-term goals than long-term goals. But it's the long-term goals that can make the biggest impact on your financial success. This week John shares how one of his favorite techniques, zero-sum budgeting, can supercharge your ability to reach your retirement goals (3:37). He also outlines considerations for deciding whether to invest in a Roth IRA or 401k (42:14). And don't miss Creative Planning Wealth Manager Kim Riewerts, who joins the show to explore the behavioral differences between women and men investors and what we can all do to be more successful (14:32).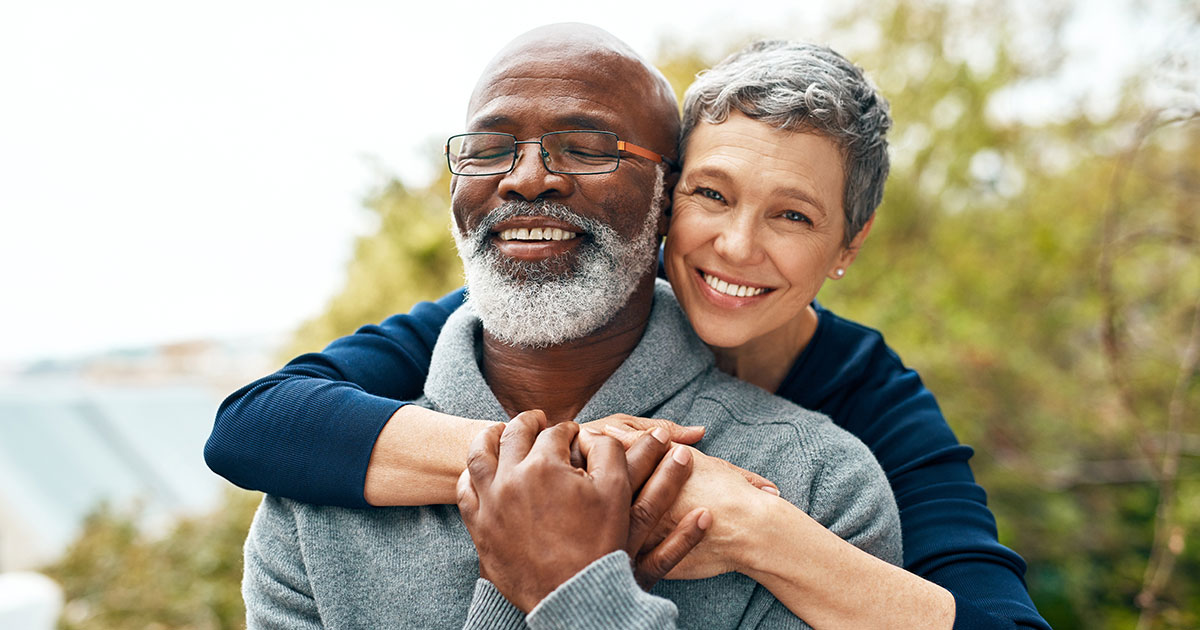 Deciding it's time to retire isn't easy, but John's here to simplify this complex decision. You may be financially ready but not emotionally ready, or vice versa. So how can you be confident it's time for the next chapter? Tune is as John explores the questions to ask and plans to have in place so that you can be confident in your decision.